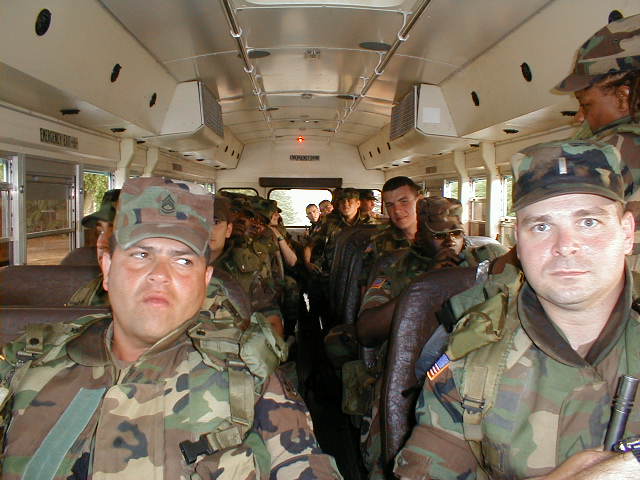 Fourth Platoon is alive and well!
For those of you who have been following our story, upon arriving at Camp Bondsteel back in early May, after training together for three months, fourth platoon was broken up and divided amongst the other three platoons. At that time, the mission requirements more or less dictated that decision. Plus news of my promotion from Lieutenant to Captain complicated the matter. By mid-June, our mission requirements changed, requiring four separate platoons. So we're back, I'm still an LT, Sergeant First Class Valentin is back, and the BOHICA is really back!
Check out WARFACES!! (New ones up!)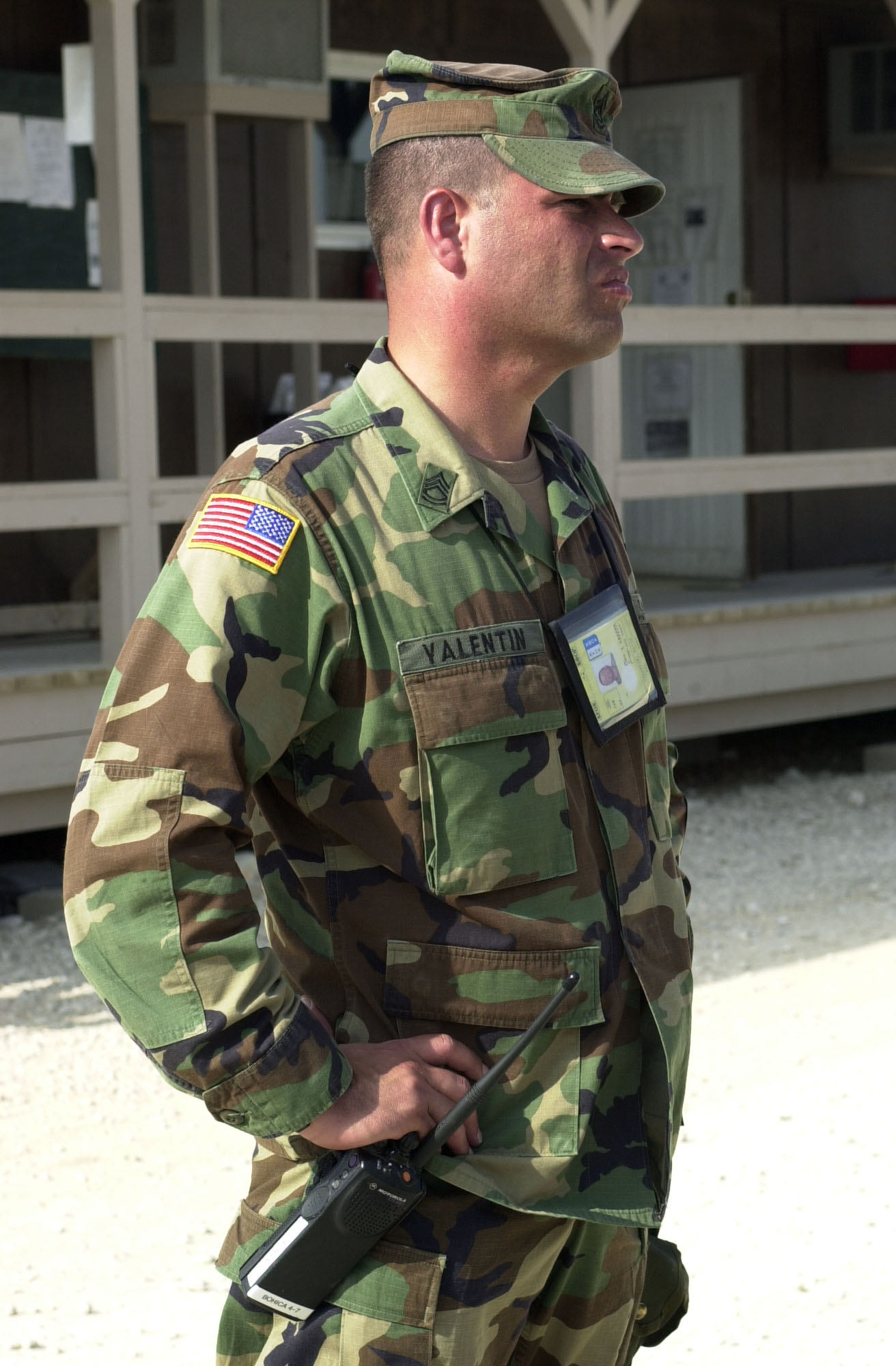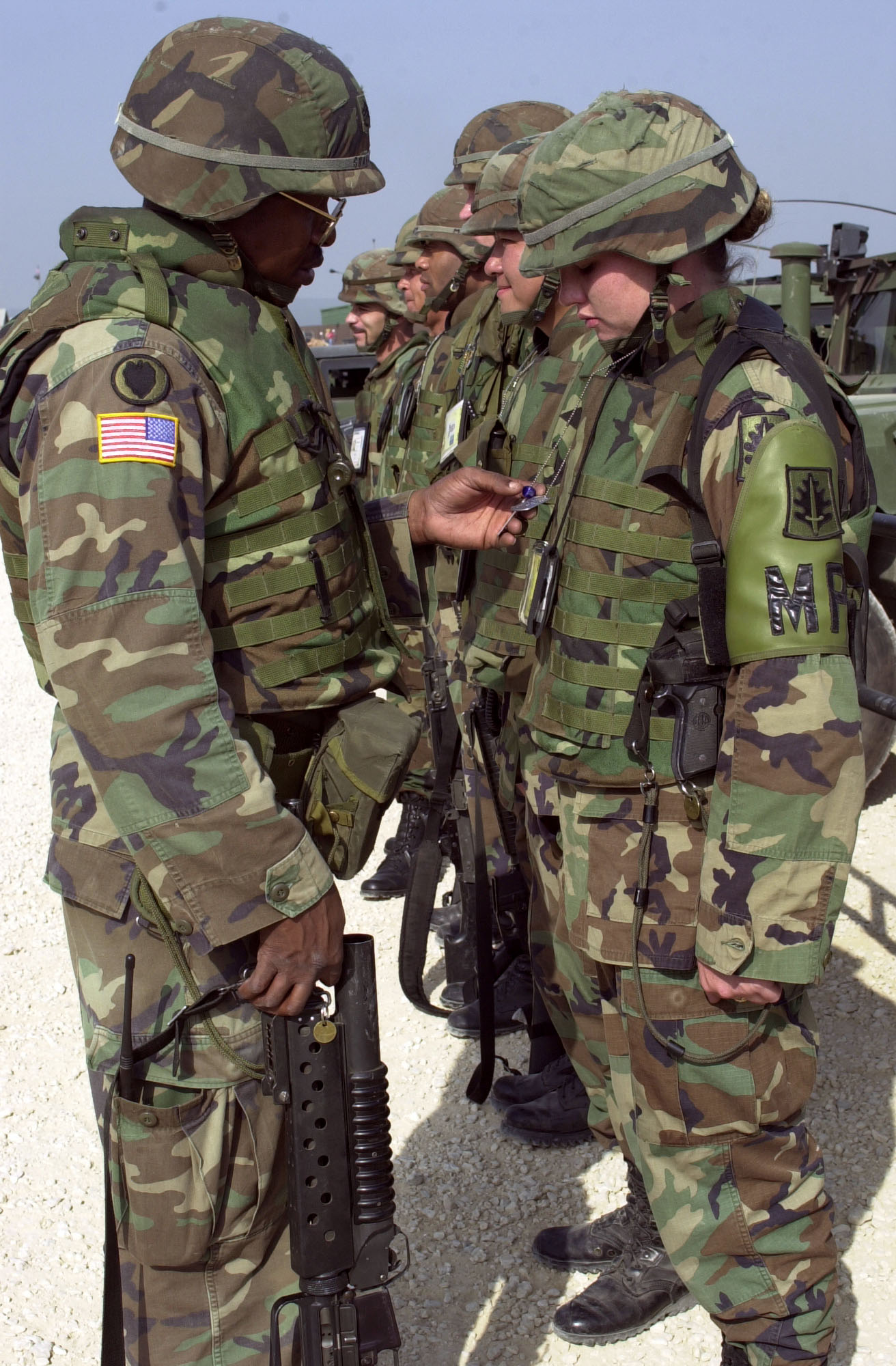 Holy BOHICA Batman! What number are we up to, Martinez? The 4th Platoon has been augmented with with another squad, and now we are moving off the night shift... which means we're going to be allowed to conduct mission in public view. Prime Time baby! The mighty 1st platoon has been carrying the weight of the heaviest missions and most demanding schedule for far too long. Now it's our turn! You're with me 4th platoon, right? Guys?

SERGEANT VALENTIN IS BACK! TAKE US HOME SARGE!

1LT Edward Diamantis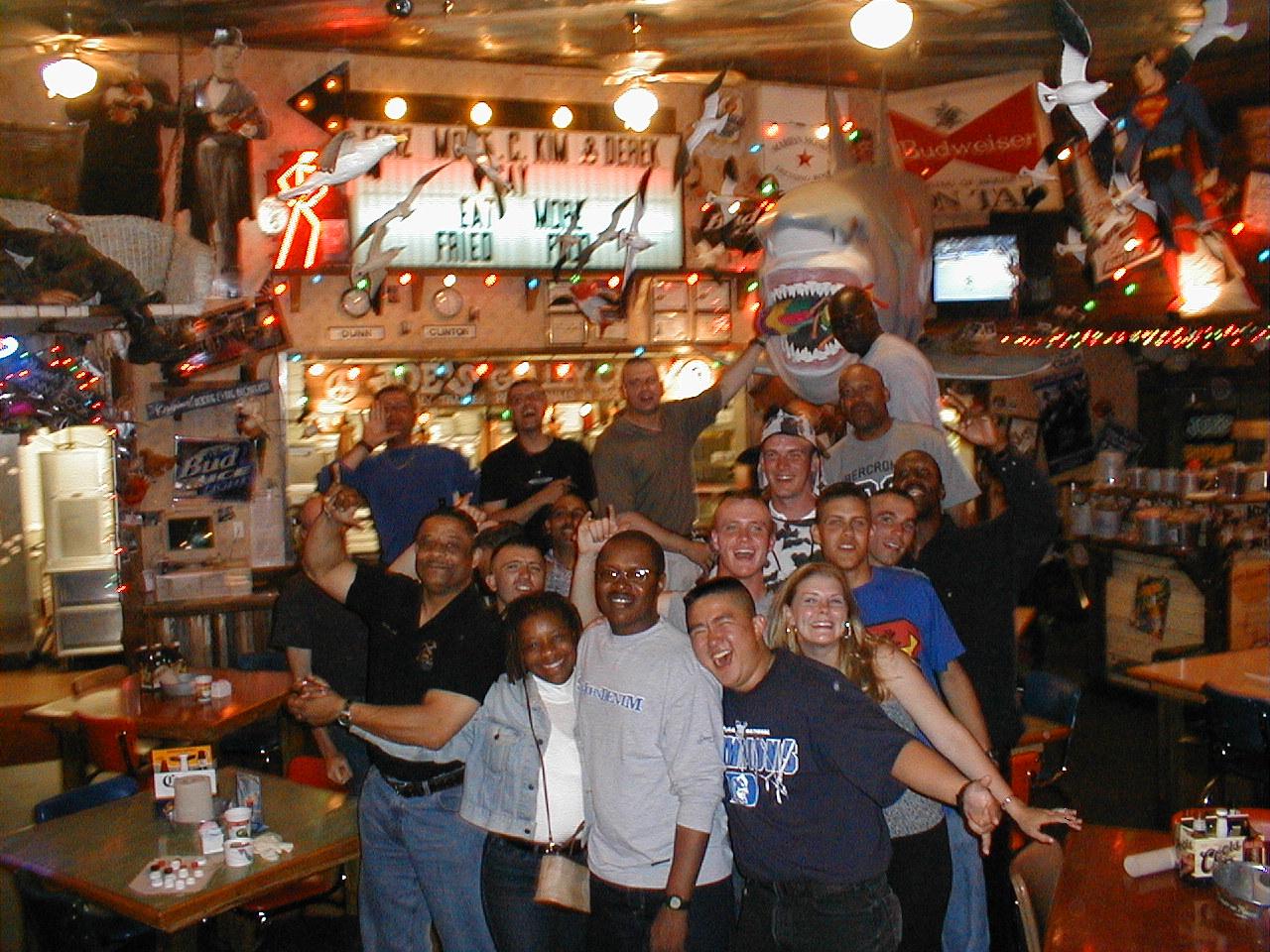 And the quotes keep coming...
"Hi everybody, I miss you and love you so much. Two kisses for KK and Bon Hugs for everyone."
-SPC Bonnie Blackwell
"We have to party again, stateside!"
-SPC Caterino Roderiguez
"Don't worry, I won't come home with a New Yawk accent."
-SPC Krissy Waters
"It's in the Connex!"
-just about everybody who can't find their stuff