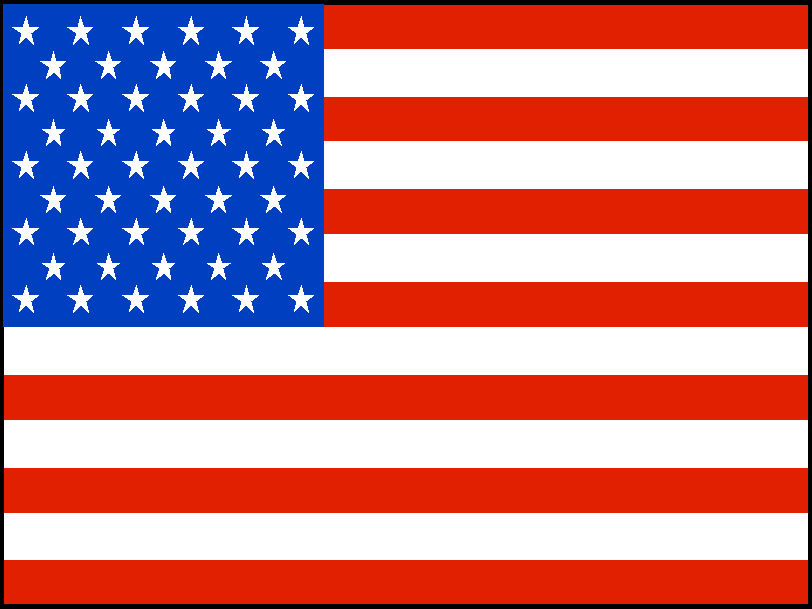 | | |
| --- | --- |
| To the friends, families and supporters of the 340th MP Co, | |
Hello, and greetings again, from Kosovo. As we head into the month of September, our soldiers are still doing great things. So far, in the past few weeks alone, we have done two joint operations with the Special Forces, operated almost one hundred checkpoints, and have done well over one hundred escorts. Even though our days here are slowly decreasing, the mission load is by no means lessening, but our soldiers are still going strong. This is exemplified by the latest vehicle statistics that have come out. According to our Battalion maintenance section, the 340th MP Co. has driven a total of 36,908 miles during the month of August. That is almost 7,000 miles more than any other MP unit here. This just goes to show who's really working out there and getting things done.
I would also like to take a moment to congratulate the 16 NCO's BG Hill and CSM Clement promoted on their visit here. We are all proud of them, as I know all of you are as well. In addition, congratulations are also due to newly promoted 1LT Alfano and 1LT Mabry.
There were recently two incidents in our sector, which I feel need mentioning here. On the afternoon on August 28th, we responded to the scene of a horrible accident involving British soldiers and civilian UN busses. A passenger bus had gone out of control, struck a British vehicle, flipping it, and then went off a steep embankment. When soldiers of the 340th responded, they immediately jumped into action. Disregarding their own safety, they were able to pull the pinned driver out of the bus. Our combat medics on the scene, SPC Catarino Rodrigues, SPC Christopher Dee, SPC Timothy Martinez, and SPC Anthony Pomponio are credited with saving the lives of the four seriously injured people they rendered medical attention to. Many more of our soldiers responded to the scene and helped in various ways, immediately taking charge of the treatment and evacuation of the injured, traffic control, and then, the accident investigation itself. The following night, SPC Tami Mannion was able to save the lives of two civilians herself. While preparing to set up a checkpoint, a drunk driver slammed head on into one of her squads HMMWV's. Although thankfully none of our soldiers were hurt, two of the passengers in the civilian vehicle had hit the windshield and were seriously injured. SPC Mannion, remembering her medical training she received in the Army, reacted…exactly the way she was taught to. These actions are just examples of the great things our soldiers do every day.
I would like to thank everyone who came to see and speak with their loved ones at the VTC we had in August and would like to encourage everyone to participate in the one we are working on for the end of this month. As soon as the date is set, it will be put out.
Once again, I must bid you farewell…for now. Keep up with the letters, cards and care packages we receive every day. Our mail clerks are getting overworked…which is a good thing. The harder they have to work, the more mail our soldiers get. And I don't know of one soldier who doesn't wait just to hear their name called at mail call. I've said it before, but it really does matter, it really does make a difference. Keep up the good work, I've gotten great reports on what the FRG is doing. It is appreciated more than be expressed. Take care and thank you for your support.
Sincerely,
Cannonball 6
1LT James M. Bonasia
340th MP Company
Commanding